About Us
Public Health Partners is a woman-owned consulting firm based in Maine and serving clients throughout the United States since 2008. Our diverse team can assist you with any stage of your project–from assessment and design to implementation and evaluation.
Our Core Values
Respect
We treat our team members, clients, and partners respectfully. It's at the core of all our interactions. We work best with those organizations that value respectful exchanges as well.
Equity
We know that structural, social, political, and commercial factors result in some people being more adversely impacted by health issues than others. We strive to address the root causes of inequities in all we do.
Integrity
We are honest and operate with strong moral principles and ethics. We are reliable, and if something goes wrong, we take accountability. We make sure team members get the recognition they deserve when interacting with clients.
Excellence
We strive to exceed client expectations through strong project management, open and honest communication, and evidence-based methods.
Partnership
It's in our name! We use a community-based participatory approach, which means we enter into a partnership with our clients and access both teams' skills and experience to benefit our work. We also engage external consultants to ensure that our team has the specific skills needed for each specific project.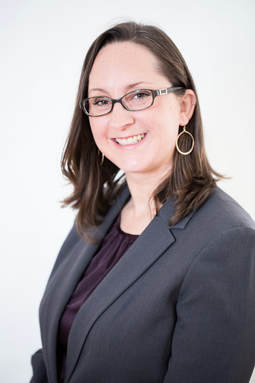 Rebecca Drewette-Card, DrPH, President
Rebecca Drewette-Card is the President of Public Health Partners. Her public health career has taken her around the country, but she has lived in Maine since 2004.
Rebecca spent three years working for the U.S. Centers for Disease Control and Prevention in the Public Health Prevention Service, has worked in state health departments in New Mexico, Oregon, North Carolina and Maine, as well as at a small college and a large university. Rebecca's career has given her both breadth and depth of experience, which has provided her with opportunities to develop a wide-range of public health skills including social marketing, report-writing, intervention development, coalition-building, program planning, evaluation, conference and training development, and public speaking.
Much of Rebecca's work has focused on promoting active living and healthy eating through the implementation of strategies at various levels of the Socio-Ecological Model. She has provided statewide leadership on evidence-based physical activity practice; she is an exceptional project manager and team leader.
Rebecca received her Doctor of Public Health (DrPH) at Boston University, where her dissertation was titled Strategic Planning to Improve the Physical Activity Behaviors of Rural Adolescents in Maine. She earned her Master of Science in Public Health (MSPH) from the University of North Carolina at Chapel Hill, where she was honored for her scholarly excellence with induction into Delta Omega, the national public health honor society, and her Bachelor of Arts (BA) from Gettysburg College.
Rebecca lives with her husband, two young daughters, and their four-legged family members. Find her on LinkedIn here.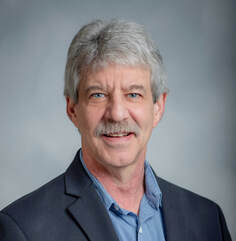 Randy Schwartz, MSPH, Senior Advisor
Randy Schwartz, MSPH is Public Health Partners' Senior Advisor. Randy is a nationally recognized public health professional with over thirty-five years' experience in implementing health promotion/disease prevention initiatives in state health department and voluntary health organizations. Previously Randy served as Senior Vice President, Health Systems at the American Cancer Society national Cancer Control Department. In this position, he was responsible for providing leadership in the development, implementation, and evaluation of organizational strategy for cancer control/public health systems policy and practice initiatives. Prior to that, he served as Vice President for Health Systems for the American Cancer Society, New England Division. Randy served as Director of the Division of Community and Family Health of the Maine Bureau of Health (now Maine Center for Disease Control and Prevention) for fifteen years. In that role, he directed all chronic disease prevention and control and health promotion programs (e.g., cancer control, cardiovascular disease prevention, tobacco prevention and control, and community health promotion), as well as the maternal and child health and public health nursing programs.
Randy has authored or co-authored numerous articles on health promotion and chronic disease prevention. He is the Founding Editor of the journal, Health Promotion Practice, a journal of the Society for Public Health Education. He has been awarded the Society for Public Health Education's Distinguished Fellow Award, the Society's highest honor. He has a Master of Science in Public Health from the University of Massachusetts.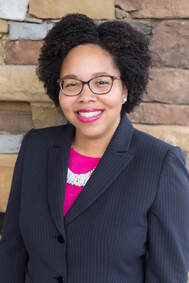 Tonya Nash, MPH, CHES®, Project Manager
Tonya Nash​ is Public Health Partners' Project Manager. She has responsibility for writing digital and print content for our clients. Tonya is the founder of the Autism Faith Network, an initiative which equips places of worship to serve persons with autism and their families. Her professional experience also includes working as a Health Education Program Manager for a health system, as a health coach for a health and wellness institute, and as a freelance writer of articles focused on the health of military families. She has also served as the Communications Committee Chair for the Society for Public Health Education, and as the Social Media Content Manager for the American Public Health Association. Tonya has a Master of Public Health (MPH) degree from the University of North Carolina at Greensboro and a certificate in Digital Health Communication from Tufts University. Additionally, she holds a Bachelor of Arts (BA) in Sociology from Fayetteville State University.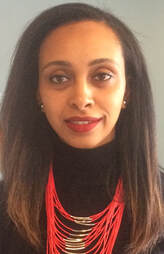 Timnit Berhane, MPH, Research Assistant
Timnit Berhane is a Research Assistant at Public Health Partners. Timnit has engaged in health advocacy and education for populations in the country of Eritrea and the Appalachian Region of the United States. She has completed rural public health research on diabetes and prediabetes, as well as HIV and AIDS. She has a Master of Public Health (MPH) from Ohio University and a Bachelor of Arts (BA) in Applied Biology from the Eritrea Institute of Technology.
Alexis Ellsworth-Kopkowski, MA, Research Assistant
Alexis Ellsworth-Kopkowski is a Research Assistant at Public Health Partners. She has professional experience as a university librarian, as a researcher in a variety of settings, and has focused on health issues of some of the most disadvantaged populations in the United States. Alexis is currently completing her Doctor of Philosophy (PhD) in American Indian Studies at the University of Arizona. She has previously completed a Master of Arts (MA) in Information Resources and Library Science at the University of Arizona and a Bachelor of Science (BS) in Public Health at Northern Arizona University.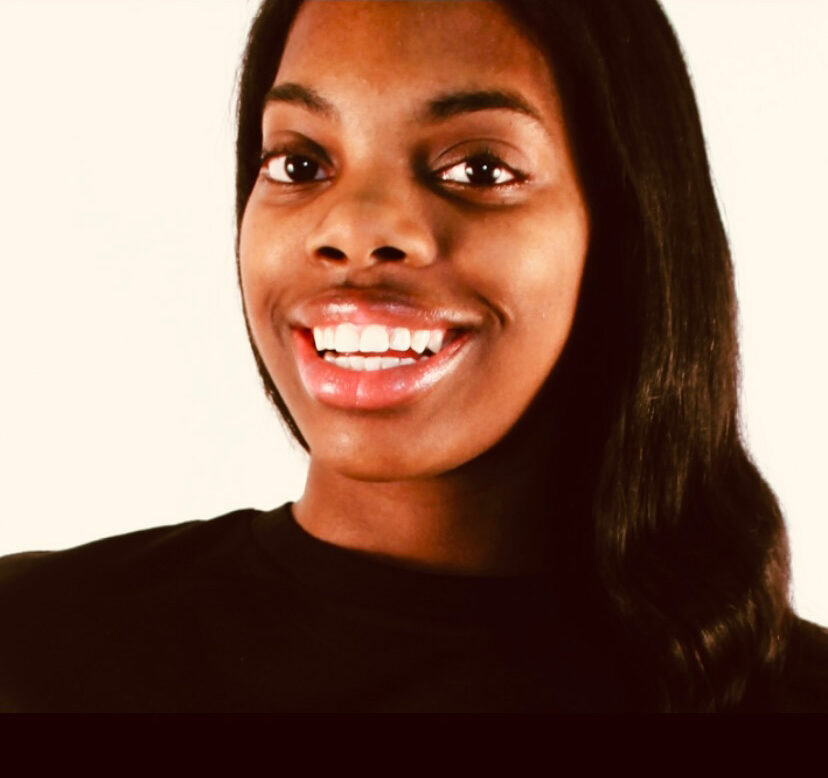 Domonique M. Wilkins, MBA, Business Manager
Domonique Wilkins is the Business Manager at Public Health Partners. She is also the owner of Allay Business Solutions, LLC a business services company, and A2Z Cleaning Services, LLC a janitorial company. She is a licensed Notary Public, Certified Loan Signing Agent, and Life Insurance Broker with experience in non-profit and corporate roles. Domonique is an active member of Phi Alpha Delta Internal Law Fraternity and Delta Mu Delta International Honor Society in Business. She is passionate about leading and mentoring small businesses and start-ups on strategic planning and implementation. Domonique earned her Master of Business Administration (MBA) in Management from Eastern University and her Bachelor of Business Administration (BBA) in Business Law from Temple University.
Partner Consultants
When needed, Public Health Partners will engage additional consultants to best meet the needs of our clients. This could include public health, communications, evaluation, editing, and other consultants with a specific content expertise. Partner consultants will never be brought onto a project without the express consent of the client.