What We Do
Public Health Partners can assist clients with any stage of your project: project management; community assessment; strategic planning; and intervention development, implementation, and evaluation. We use a community-based participatory approach, which means that we work in collaboration with you to ensure that your needs–and the needs of the population you serve–are met. We are also available to assist with training, education, and health communication projects.
Picture
Project Management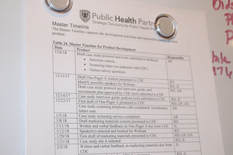 Public Health Partners can help you take your project from concept to reality. Rebecca has developed proven planning tools and methods that she will use with you and your team to implement any project, big or small. Our approach is one of mutual respect, frequent and open communication, and clearly defined roles and responsibilities to achieve project outcomes.
Community Assessment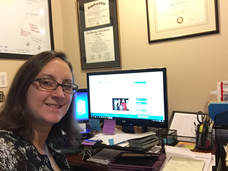 Public Health Partners implements large-scale and more focused community assessments to identify community needs and opportunities.
Strategic Planning

We are equipped to guide your organization, program, or initiative through a comprehensive planning process to assure that you have a plan in place to achieve your goals. PHP has authored plans at the local, state, and national levels.
Intervention Development, Implementation, and Evaluation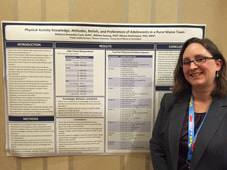 Public Health Partners can work with you to understand the research and theory related to the behavior change you seek in your target population and assist you in designing an intervention to meet your goals. Rebecca is able to assist with the day-to-day implementation of interventions, or take a step back and evaluate your efforts as you implement.
Training and Education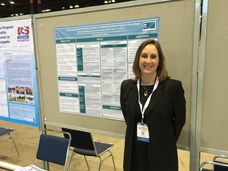 Public Health Partners has assisted organizations to plan and implement training and communications initiatives for varied audiences. Rebecca serves as an adjunct faculty member in the Graduate Programs in Public Health and the Applied Nutrition Program at the University of New England, where she designs and teaches courses for new professionals.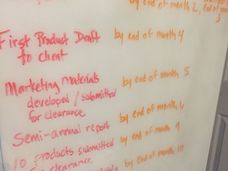 Health Communications
Working in partnership with a partner design consultant, we design print and social media materials that effectively impact your target audience.
Sample Products
Issue Brief
​Contact us for a free consultation and cost estimate.